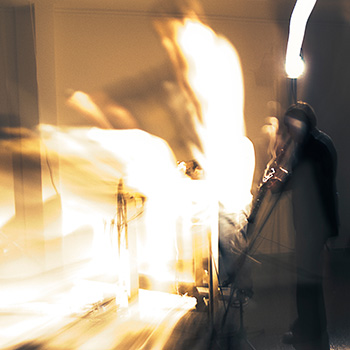 Performance during the Thursday Poetry evening at Incubate 2013.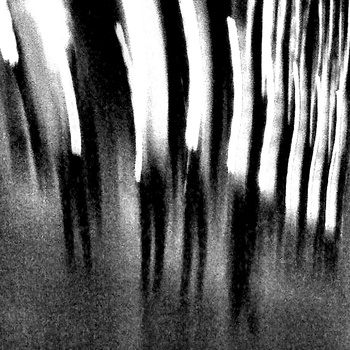 In preparation for our first live performance as a three piece ensemble we recorded a live improvisation. A selection of material recorded early 2012 sessions was released online.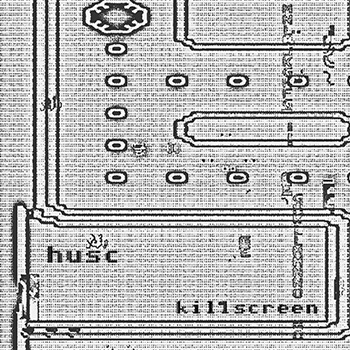 With 'killscreen' we went back to the process that got us started, creating loops and samples from circuit bent toys and sound run through effect pedals to improvise over.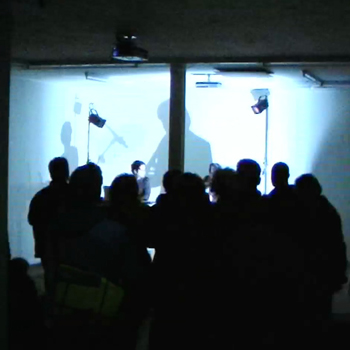 In November 2010 husc got to open the Interference Festival with 'CROSSTALK', one of the most complicated and paradoxical performances we gave to this date.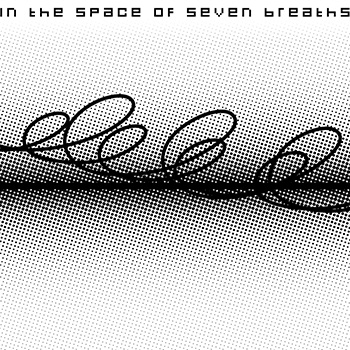 Within 6 months after 'nothing large, but everything for little' we recorded 'in the space of seven breaths' with a completely different approach.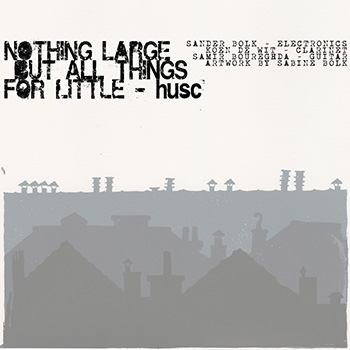 2010 release on silkscreened posters with printed digital download codes.